What is One Water?
Why is the water cycle important to life on earth
Water is foundational to life on Earth. Salt water, fresh water, rainwater, and even wastewater are all part of a global water cycle that supports biological functions, maintains ecosystems, enables agriculture and food production, regulates climate, facilitates transportation, and provides an endlessly renewable resource. Water's very ubiquity on earth indicates how important it is to all life here. We know intuitively neither we nor any other living creature, plant or animal, could survive without water.
Understanding and managing water as it cycles through its various environments and phases from liquid to ice to vapor is crucial for ensuring the well-being and survival of the planet and all living organisms.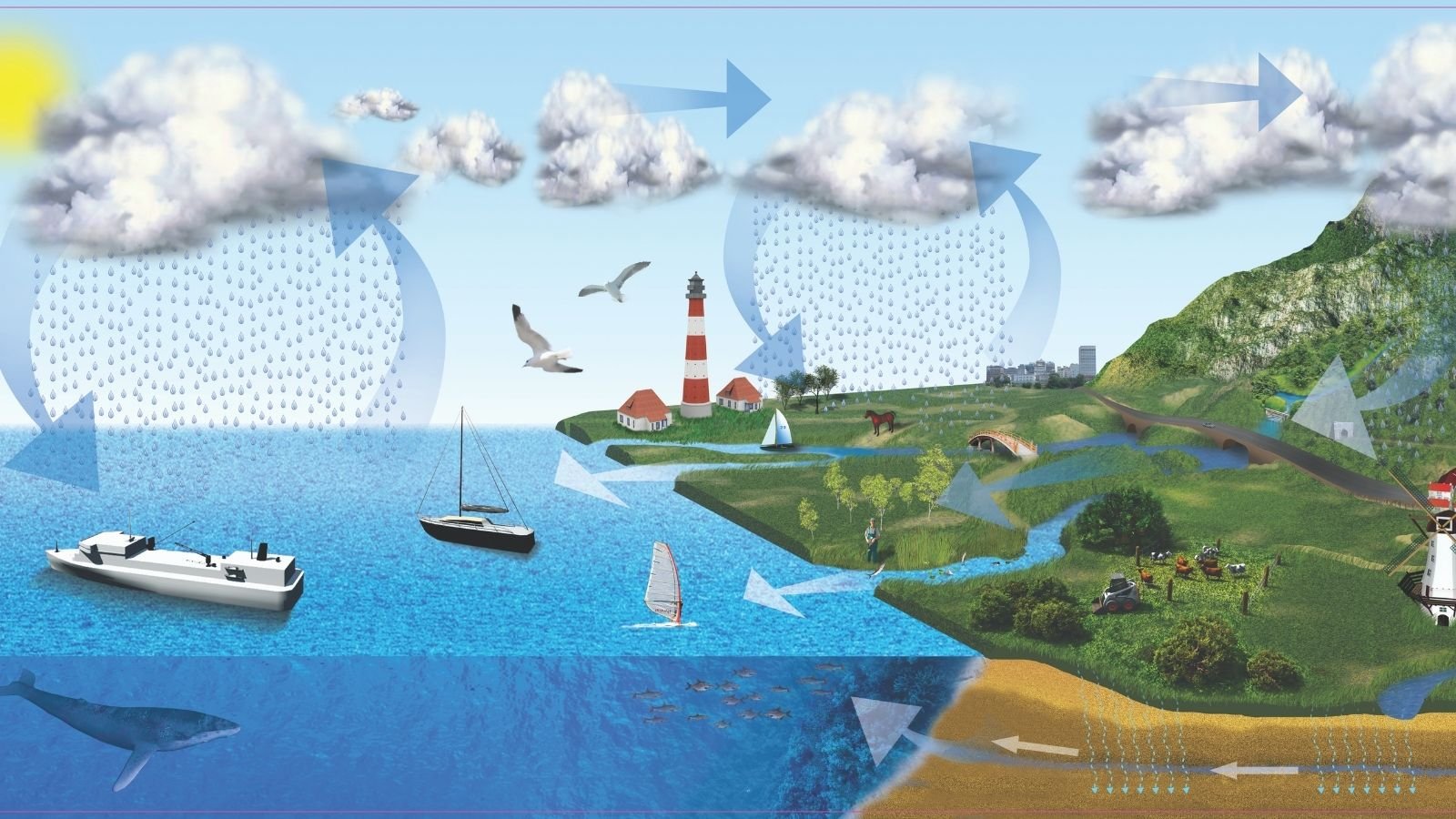 How to manage water for sustainability
Yet, for the most part, we humans have not looked at water as a single resource to be managed sustainably, with equal access and benefit for everyone who needs and uses it. Water has been mismanaged by nations, governments, agencies, and departments and siloed into separate categories like fresh water, rainwater, or ocean water, when really they are parts of a global system that needs to be viewed and managed comprehensively.
Effects of climate change on water
In the past decade, hastened by the effects of climate change and the disruption it has brought to the earth's water cycle in the form of droughts, floods, and other extreme weather events, policymakers, environmentalists, conservationists, water system managers, and other stakeholders are aligning around a view of water as a single, global resource. This approach holds that water must be managed entirely and equitably among the nations of the world in order for humanity to continue to sustain itself and for its communities, economies, and ecosystems to thrive.
The One Water Movement
The One Water movement, a project of the nonprofit U.S. Water Alliance, is at the forefront of this approach to water. The movement's core belief is that all water has value, that managing water is foundational to sustainable development, and that holistic and equitable management of this resource is critical for socio-economic development, healthy ecosystems, and human survival.
To reach those goals, adherents of the One Water approach advocate for policies that:
Seek to utilize every drop of water to its maximum potential;
Treat different water sources as a singular resource;
Manage water for multiple benefits, for example, human, societal, environmental, and economic;
Ensure its availability for future generations.
This framework leads to environmental, social, and economic benefits for society and the planet. For example, the movement promotes reduced water and energy use, leading to less pollution. Efficient resource utilization leads to cost savings and stimulates job creation in water management industries. Socially, it bolsters community resilience against water-related hazards and enhances public health by safeguarding water quality.
Benefits of One Water for Climate Action
Water and climate are intrinsically linked. Changes in climate, such as rising temperatures, altered precipitation patterns, changing hydrological cycles, and increased evaporation rates directly impact water resources and pose significant obstacles to water availability, quality, and distribution.
At the same time, water management practices can influence the local and regional climate through factors like land use. By integrating climate change considerations into water management practices, such as implementing water efficiency measures and diversifying water sources, communities can better adapt to changing water availability and mitigate associated risks.
Industry impacts on climate and water use
Of course, the water sector itself contributes to greenhouse gas emissions, through energy-intensive processes, such as water treatment, distribution, and wastewater management. The One Water framework, which emphasizes efficiency, conservation, and the use of green infrastructure, can help reduce the carbon footprint of the water sector and reduce greenhouse gas emissions. Through efficient water use, we can reduce the energy expended on water extraction, treatment, and transportation. And by improving our water systems' resilience, we can better adapt to changing climate conditions, such as increased droughts or flooding.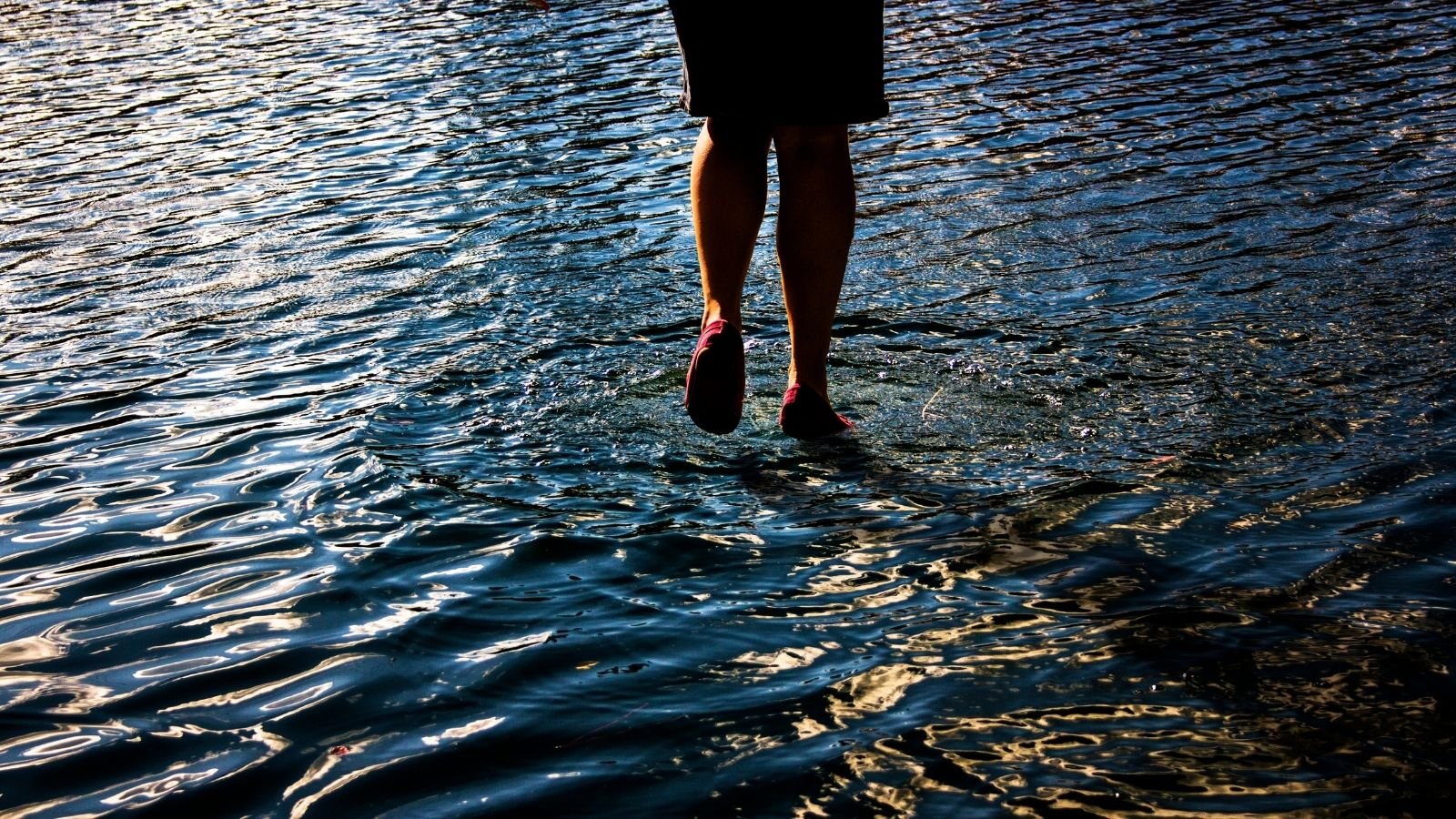 The Role of One Water in Achieving Global Climate Goals
The potential of One Water to contribute to global climate goals is enormous. By encouraging sustainable water management, One Water aligns with the objectives of the Paris Agreement and the United Nations' Sustainable Development Goals (SDGs), particularly SDG 6, which aims to reach universal access to basic and safely managed water and sanitation by 2030. According to the World Health Organization (WHO), one in three people worldwide do not have access to safe drinking water and two out of five people do not have a basic hand-washing facility with soap and water. In the United States, "More than two million people…live without running water, basic indoor plumbing and sanitation." The One Water approach to these problems can enhance communities' resilience and ability to successfully adapt to them.
The One Water approach also aligns with broader climate goals and objectives. By incorporating One Water principles into climate strategies, policymakers can achieve multiple benefits simultaneously. For example, water conservation and efficiency measures can reduce greenhouse gas emissions, enhance water security, and contribute to climate resilience.
How One Water Aligns with Moleaer's Mission
Moleaer is a global leader in efficient and sustainable water treatment. Our mission–to unlock the power of water to do more with less—is entirely aligned with the One Water concept. As of October 2023, the company is treating over 650 million gallons of water per day without chemicals in over 2400 installations in more than 55 countries worldwide across multiple industries—including wastewater, surface water, agriculture, aquaculture, and natural resource recovery.
Sustainable Agriculture with Nanobubble Technology
In agriculture, for instance, nanobubble technology helps growers improve water use efficiency and water quality while increasing and improving yields. Nanobubbles help in agronomy to improve soil infiltration, getting water to the root zone so plants can efficiently take up water and nutrients and develop healthier, more resilient crops. Centers for sustainable agriculture study nanobubble technology, including Moleaer's, and have validated the benefits of nanobubble-enriched irrigation on a variety of crops. Access Moleaer's case studies to download reports from NovaCropControl, Delphy Research Center and Biosabor.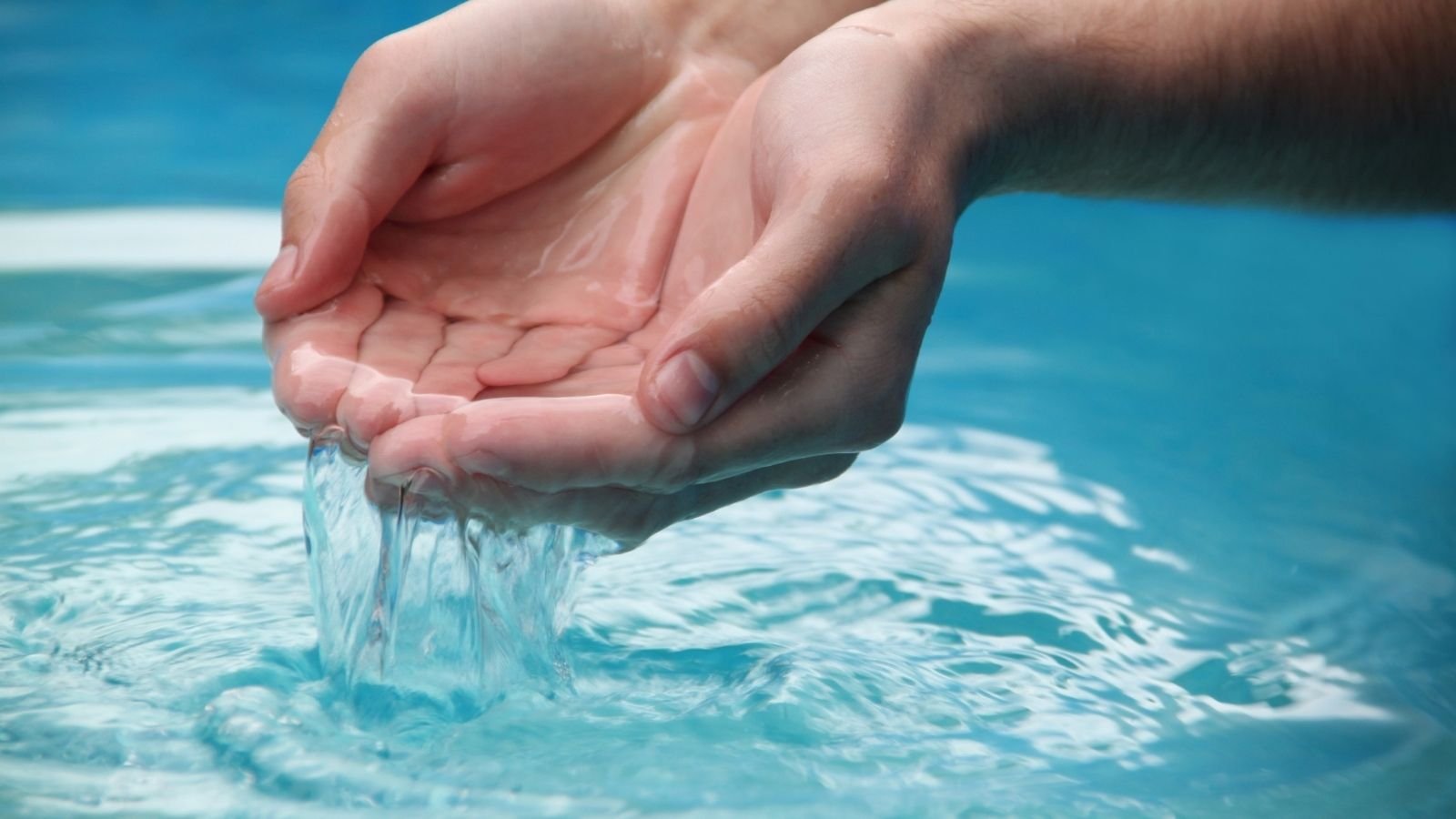 Healthy Lakes & Ponds, More Efficient Wastewater Treatment with Nanobubbles
In other industries like surface water where water pollution and water degradation are prevalent, lake managers and owners see reduced algae and muck and improve water quality and clarity through Moleaer's technology. Nanobubble technology also helps remove inhibitory compounds in wastewater to improve treatment efficiency and reduce energy and chemical usage.
By focusing on improving efficiency and sustainability, Moleaer helps industries increase productivity while significantly lowering water, chemical, and energy usage. This whole approach to water management not only propels us towards a more sustainable future but also contributes to mitigating and adapting to the effects of climate change. Our customers have experienced benefits across multiple water-intensive industries:
Additional Resources on One Water
The One Water framework offers a comprehensive and integrated approach to water management. By considering the entire water cycle and recognizing the interdependence among water resources, ecosystems, and human activities, the One Water approach ensures a more holistic understanding of water-related challenges. Integrating this approach into climate strategies and policies helps address the complexities of water management in the context of climate change.
The One Water approach to water management can reap a multitude of benefits for the planet and humankind. From conserving water, reducing energy consumption, and curtailing pollution to lowering energy costs, creating jobs, and fortifying community resilience, the rewards are considerable. By enhancing public health and contributing to the achievement of global climate and development goals, One Water can help foster a sustainable and resilient future.
If you'd like to learn more about One Water, check out these great resources: