Technology is providing innovative and sustainable ways to counteract the impacts of climate change and lead to improved productivity to meet growing demands.
Why is water so important?
Water is the building block of almost everything we do. In fact, globally, we consume around 4 trillion cubic meters of fresh water per year. With over half of the United States in a drought and predictions that almost half the world's population will be living under severe water stress by 2030, fresh water supplies look bleak. In addition, over 70% of the world's water is used for agriculture and global water demand is projected to rise by over 20% per year by 2050, compounding the challenges to our global food supply in addition to an array of other industries and processes.
Fresh water only accounts for only 3% of all water on the earth with only 0.5% of that available for human use. Water is precious and extremely important to all humankind. It's these facts that continue to drive companies like ours to treat over 400 million gallons of water per day to improve processes that rely on water including agriculture, aquaculture, lake and pond management, wastewater, mining, oil extraction, and more. Technology like Moleaer's is part of the solution by helping improve these processes through reducing water use, improving water treatment for effective recycling and improving overall water quality.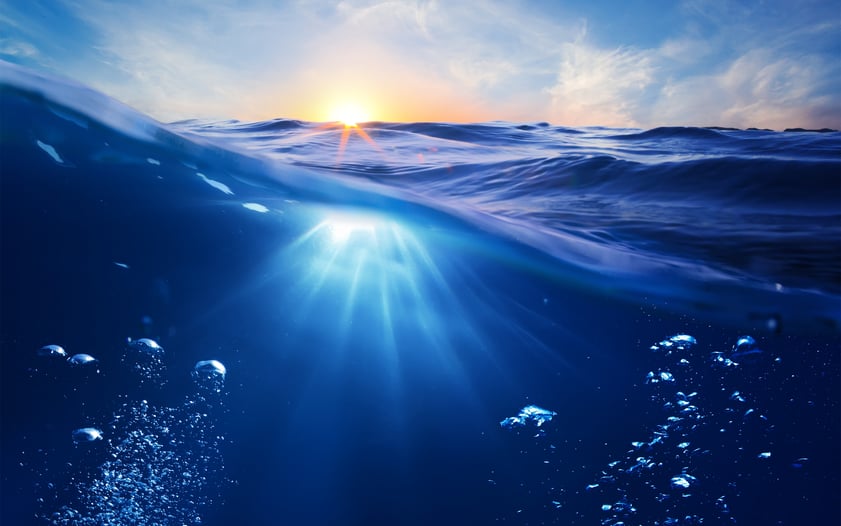 Nanobubbles improve water quality
By using nanobubble technology, Moleaer has:
Increased crop production by up to 56% in over 500 farms globally while reducing chemical and pesticide use
Reduced the reliance on harmful chemicals to control algae and restored water quality in over 250 water bodies
Expanded wastewater treatment capacity by up to 25% and reduced energy usage by up to 40% for wastewater treatment plants
Though these are just a few of the impacts our company has made on processes that involve water, we continue to develop innovative ways to improve sustainability and productivity in many industries.
Real Leaders Impact Award 2022 Winner
Our mission and vision for the future is to help improve the world we live in for future generations. We are honored to accept the 2022 Real Leaders Impact Award along with other farsighted leaders who also seek to leave our world far better than how we found it.